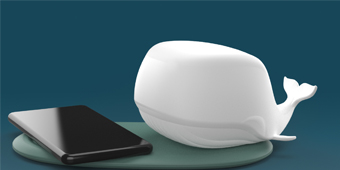 What is Mood Lighting? Mood lighting is where you use lighting to create an atmosphere within a room. Mood lighting is often soft lighting that breaks up the light cast by more practical task lighting. It sits with task lighting and convenience lighting to help make up your complete lighting plan.
The mood lighting means some colorful light make people feel exciting. It always used for the party, making the whole environment look much more attractive, stylish and fashionable.

Artists and interior designers have long believed that color can dramatically affect moods, feelings, and emotions. "Colors, like features, follow the changes of the emotions," the artist Pablo Picasso once remarked. ... Certain colors have been associated with increased blood pressure, increased metabolism, and eyestrain.
We think of red as a relaxing color, but red light can provide a mellow, relaxing, romantic environment. Using your Magic Light to simulate bright morning light for only 30 minutes a day is another great way to relieve anxiety.Blues and greens are usually great for creating calm and soothing moods, reds are perfect to set a romantic atmosphere and oranges and yellows are ideal to warm a room up or wake up to.
LED mood lighting is more commonly manufactured these days as they are energy friendly but there are many other features to consider.